holoNative, founded in 2020, is a young, creative XR development studio based in Kiel, Germany. In the still new XR industry, we have already been able to work with the latest AR/VR technology in projects, including state level ones, since 2017. We design and develop individually meaningful and profitable AR/VR solutions for our clients. For example, we help companies to visually present complex information in an understandable way, to add an emotional level to their brand or to enable their customers to interact with the desired product in new ways. We strive to be at the forefront of innovation and offer our customers exciting and powerful products.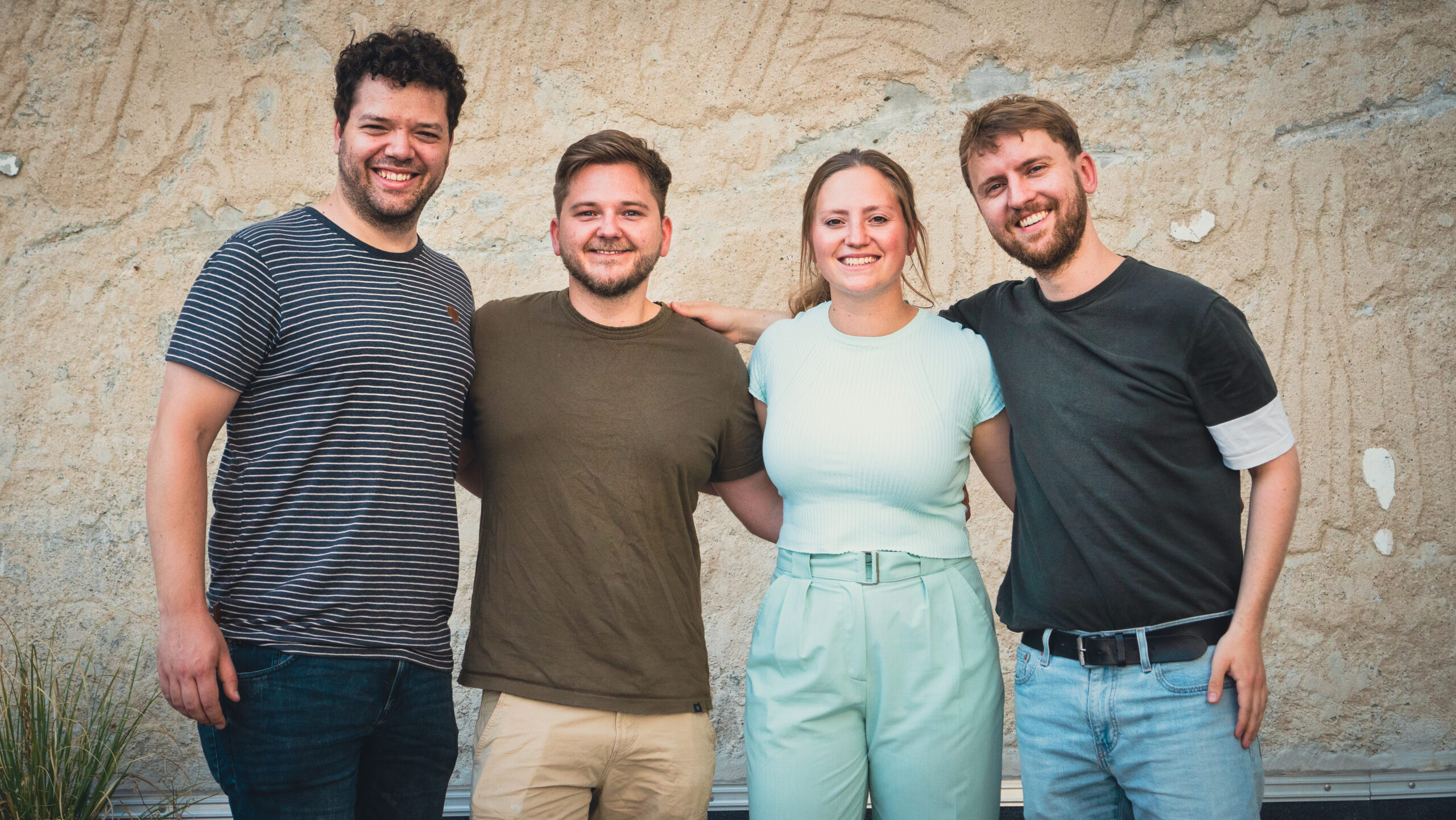 Ready to dive in?
We would be happy to tell you more about our technologies. Whether digitally or in presence with us in Kiel.
Together, we will check whether and to what extent XR applications are suitable for your company.
© 2022 holoNative | Made with ❤ in Kiel
© 2022 holoNative | Made with ❤ in Kiel