holoNative, founded in 2020, is a creative digital studio from Kiel. We have already been working on projects sind 2017, among others on the state level, with the latest AI and XR technology. We design and develop individually meaningful and profitable solutions for our clientele. Complex information is turned into simple and interactive visualizations. The goal is to be at the forefront of innovation and provide exciting applications for our clientele.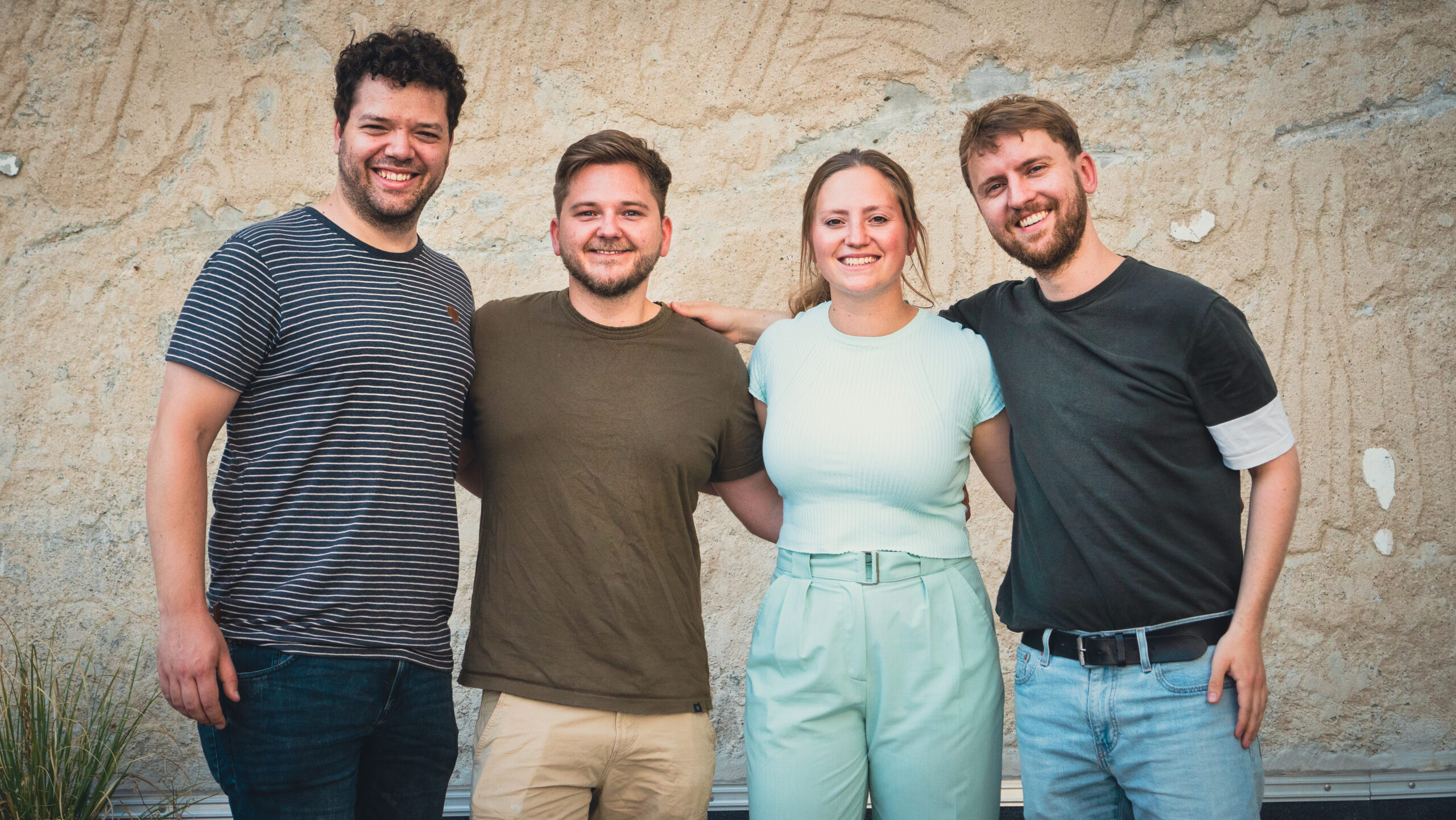 Ready to dive in?
We would be happy to tell you more about our technologies. Whether digitally or in presence with us in Kiel.
Together we will check whether and to what extent XR and AI are suitable for your company.
© 2023 holoNative | Made with ❤ in Kiel
© 2022 holoNative | Made with ❤ in Kiel