AR adds new layers to our reality. Offer your customers new, intuitive interaction options or additional information about your products, enhance your recruiting or marketing campaigns or simplify the workflows of your employees and thus noticeably benefit from the advantages of this modern technology.
Augmented reality can be implemented well for smartphones. There are no additional costs for hardware procurement, and you can easily reach a large target audience. Depending on the application, you don't even have to download an app, which is still a barrier to entry for many potential users.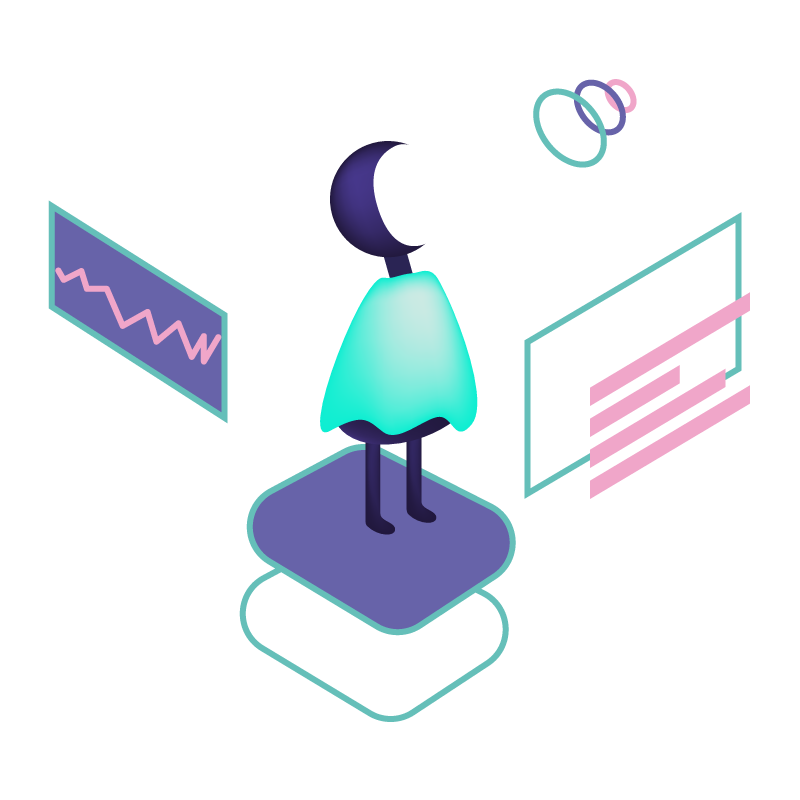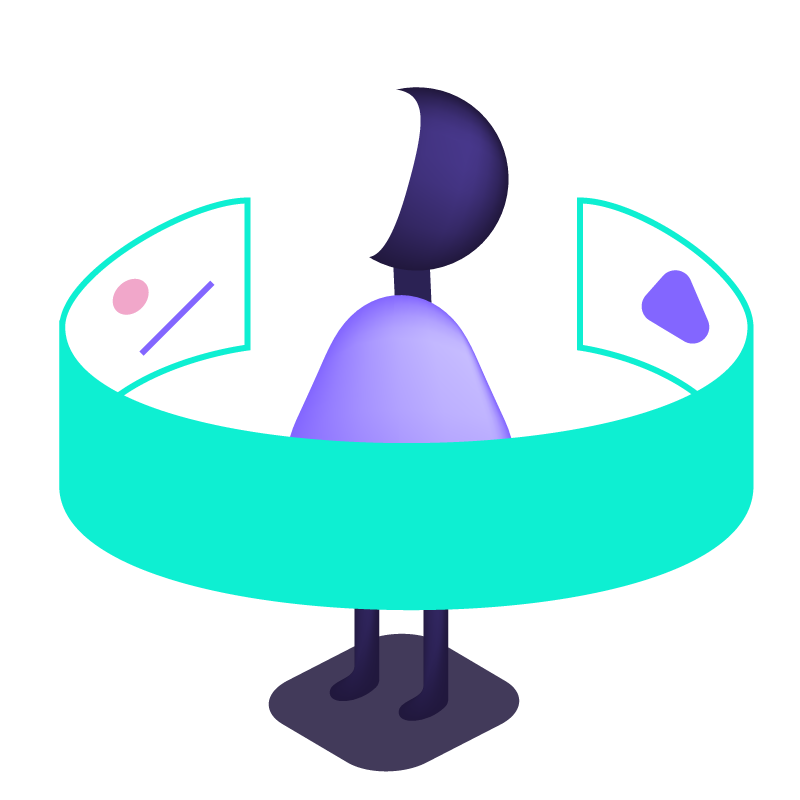 Mixed reality allows our real world to merge with the virtual environment we have created ourselves. Here, your physical environment is not simply superimposed, but actually complemented. The virtual objects behave as if they were really in the room. They disappear behind real objects, bounce off the walls of your home or can be placed on tables or shelves.
This technology is particularly well suited for interactive applications. MR glasses make the most sense here, as they keep the hands free for interacting with the objects. Of course, such applications can also be adapted for tablets and smartphones.
VR offers the possibility to enter a universe of your own without having to follow the restrictions of reality. Let your customers immerse themselves in fantastic worlds and experience the impossible. Offer your employees an effective training and education opportunity that does not require the constant use and wear and tear of materials.
Applications in this area usually require VR goggles, but there must also be a free space in which users can move around while exploring the virtual world without coming up against physical limits in the real environment. If the virtual content is not to be interacted with, but only viewed, a smartphone in combination with a VR cardboard or similar is also sufficient as the end device. This is the case, for example, when using 360° videos.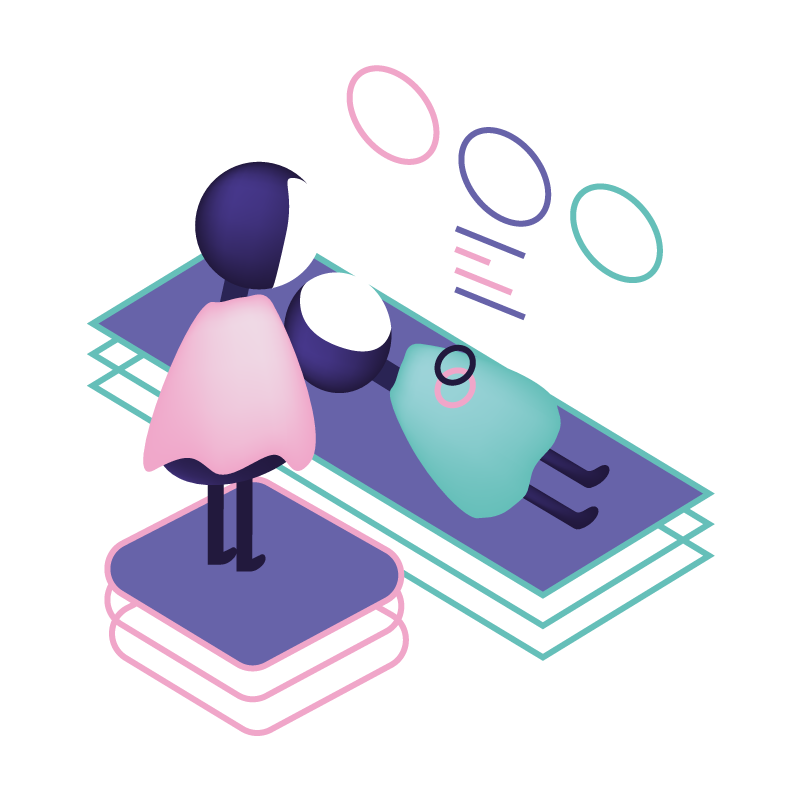 Ready to dive in?
We would be happy to tell you more about our technologies. Whether digitally or in presence with us in Kiel.
Together, we will check whether and to what extent XR applications are suitable for your company.
© 2022 holoNative | Made with ❤ in Kiel
© 2022 holoNative | Made with ❤ in Kiel